Since our inception in 2011, Breathless Wines has been dedicated to supporting non-profits.

We live to create breathless moments in the lives of others through community-building outreach. Breathless Wines has been committed to supporting non-profits since its inception in 2011, forging deep partnerships with over a dozen organizations focused on health, education and issues affecting women and young people in our community. Some of these include the Alpha-1 Foundation, The Michael J. Fox Foundation, The Green Music Center, The Spinsters of San Francisco and more. In addition, nearly each month, Breathless donates a portion of sales towards a cause that benefits those in need.
The Tasting Room hosts educational and fundraising events for our non-profit partners several times throughout the year. If you are affiliated with a non-profit organization and would like to inquire about hosting a fundraiser at Breathless - please inquire here.
---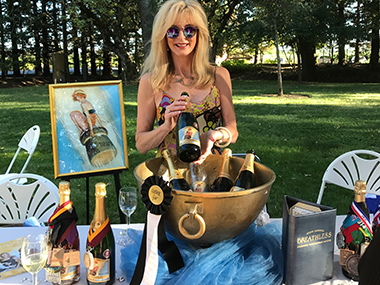 LOCAL EVENTS AND CHARITIES
Breathless (mostly sister-1-of-3 Sharon) is always out and about pouring at local events to help our community. This photo is from Sonoma County Ag day.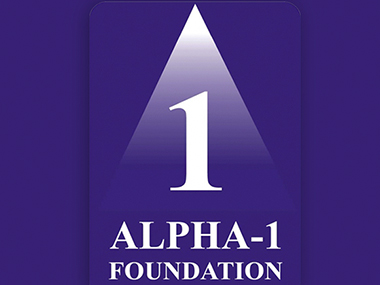 ALPHA-1
A condition near and dear to the sisters of Breathless. Our mother fought this disease bravely. Since her passing, we are dedicated to assisting in fundraising for a cure.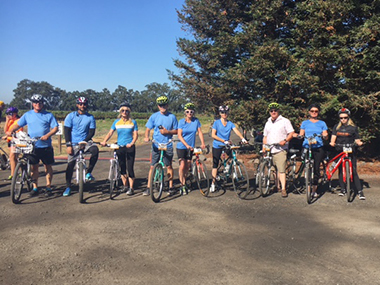 FOX RIDE
The sisters and winemaker Penny rode in the Sonoma County Michael J. Fox Ride. The "Breathless Team" raised over $5,000 for Parkinson's Research!
You know you want to
Sign Up For Our Newsletter
Keep up to date on the latest wine releases, events, and promotions and get 10% off your next order.